Discover collaboration and communication tools that facilitate effective team collaboration and communication.
Explore tools like Microsoft Teams, Slack, Trello, and Asana, and learn how to leverage their features for project management.
Effective collaboration and communication tools are essential for project management. They facilitate team coordination, communication, and task management, leading to improved project outcomes.
Here, we'll explore four popular collaboration and communication tools—Microsoft Teams, Slack, Trello, and Asana—and provide insights into how to leverage their features for project management.
Features:
Chat, video conferencing, and calling.
Integration with Office 365 apps (e.g., Word, Excel, SharePoint).
Document collaboration and co-authoring.
Task management with Planner integration.
Channel-based organization for teams and projects.
How to Use Microsoft Teams for Project Management:
Creating a Team:
Create a team for your project, e.g., "Project X."
Invite team members to join the project team.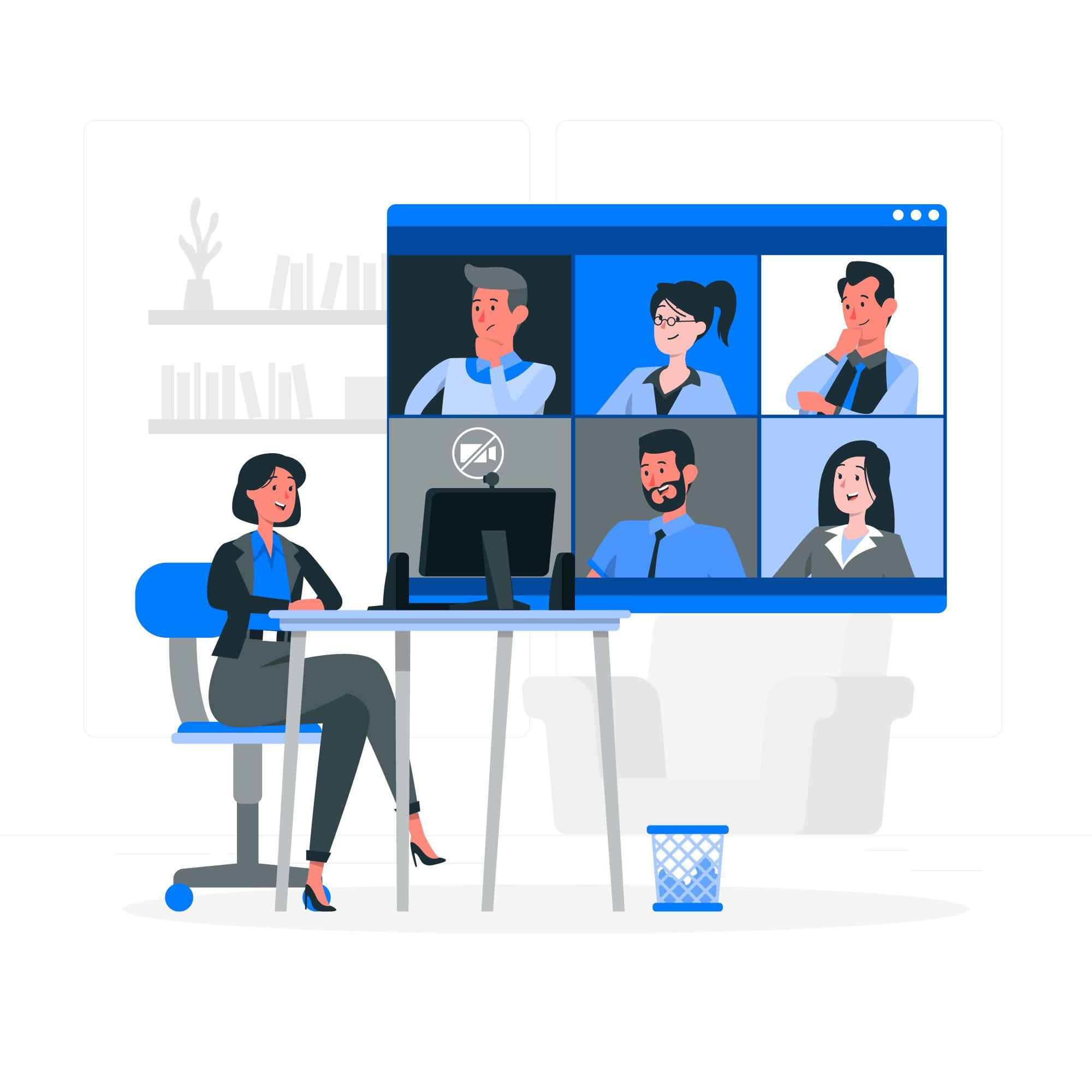 A software development team uses Microsoft Teams to manage a project. They create a dedicated team for the project, with channels for development, testing, and documentation. They use Planner integration to create tasks, assign them to team members, and track progress. Team meetings are conducted via video conferencing, and project documents are collaboratively edited in SharePoint.
Features:
Channels for organized discussions.
Direct messaging and group conversations.
App integrations for task management (e.g., Trello, Asana).
File sharing and collaboration.
Search functionality for finding messages and files.
How to Use Slack for Project Management:
Creating Channels:
Create channels for different project aspects or teams, e.g., #project-planning or #marketing-team.
Invite relevant team members to join these channels.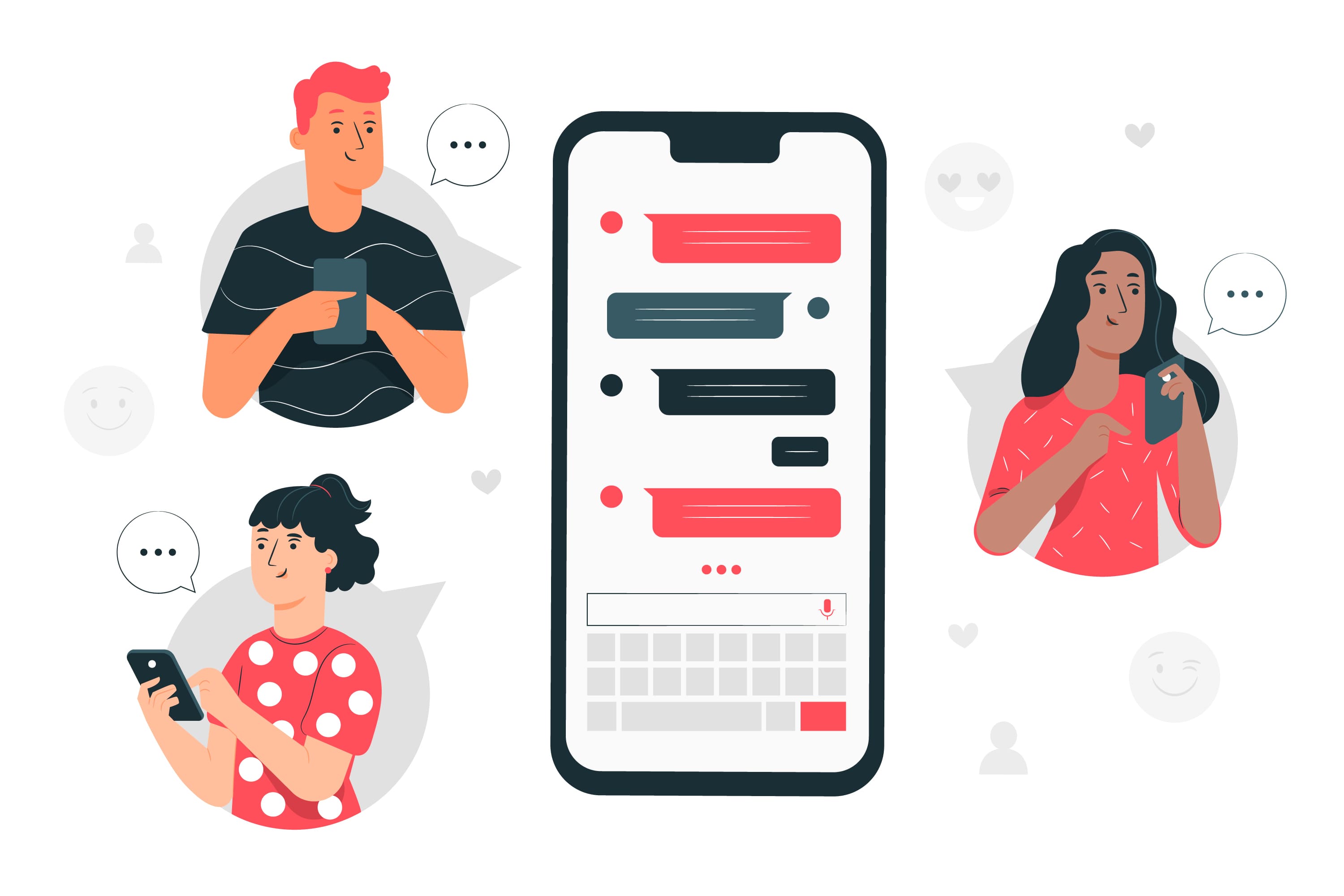 A marketing agency employs Slack to coordinate a client's social media campaign. They set up channels for campaign planning, content creation, and client communication. They integrate Trello into Slack to manage and track campaign tasks. Team members share draft content, provide feedback, and monitor progress directly within Slack channels.
Features:
Boards, lists, and cards for task organization.
Drag-and-drop task management.
Collaboration through comments, attachments, and due dates.
Integration with other apps and services.
Visual project boards for tracking progress.
How to Use Trello for Project Management:
Creating Boards and Lists:
Create a Trello board for your project, e.g., "Product Launch."
Create lists within the board, such as "To-Do," "In Progress," and "Completed."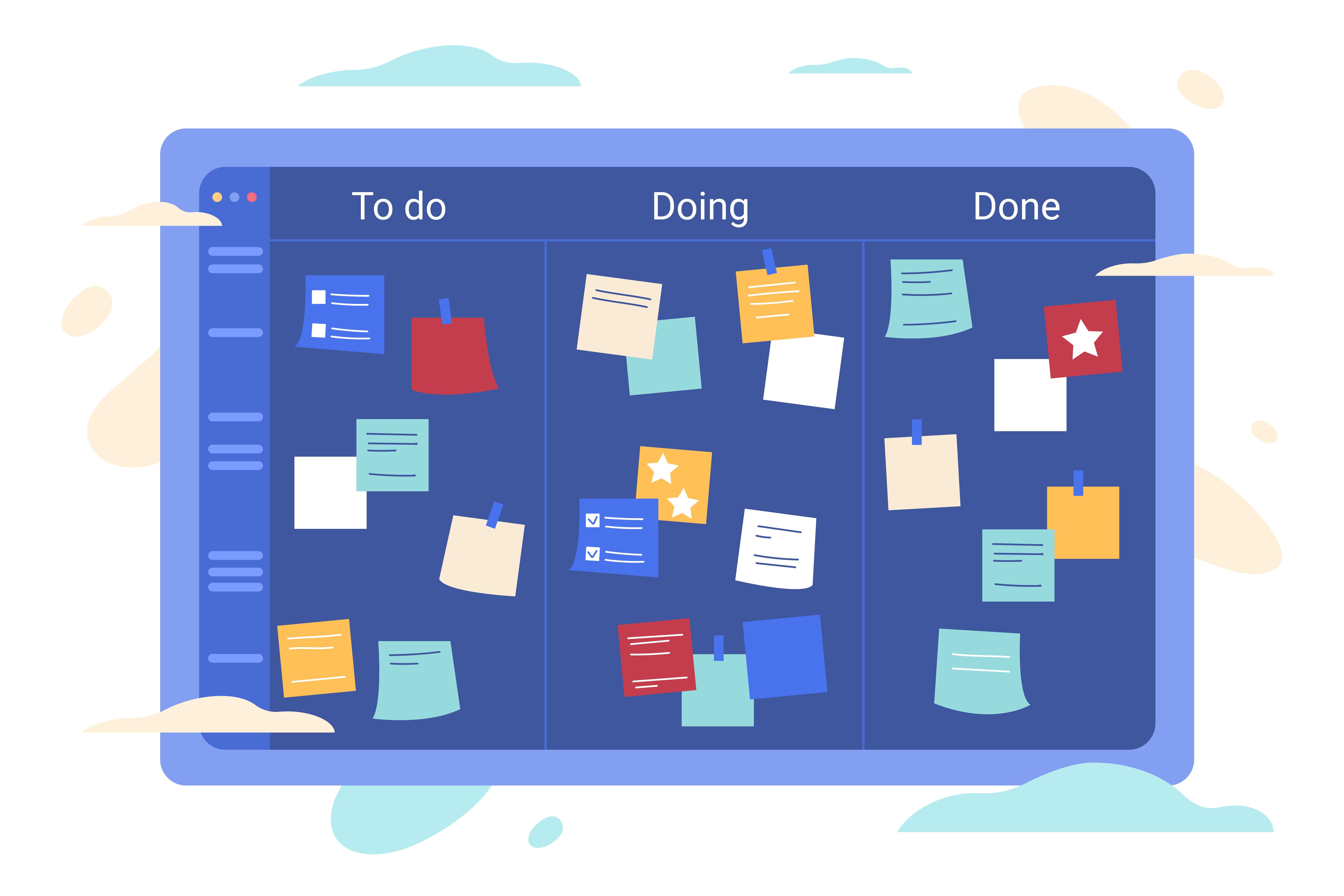 An event planning company uses Trello to organize a large conference. They create a Trello board for the event, with lists for tasks like "Venue Selection," "Speaker Outreach," and "Marketing." Each task card contains details, due dates, and assigned team members. As tasks progress, they move cards across lists to reflect their status.
Features:
Task and project organization with boards, lists, and timelines.
Task dependencies and subtasks.
Assignments, due dates, and priorities.
Collaboration through comments and attachments.
Reporting and project tracking.
How to Use Asana for Project Management:
Creating Projects:
Create a project in Asana, e.g., "Website Redesign."
Break down the project into tasks and subtasks.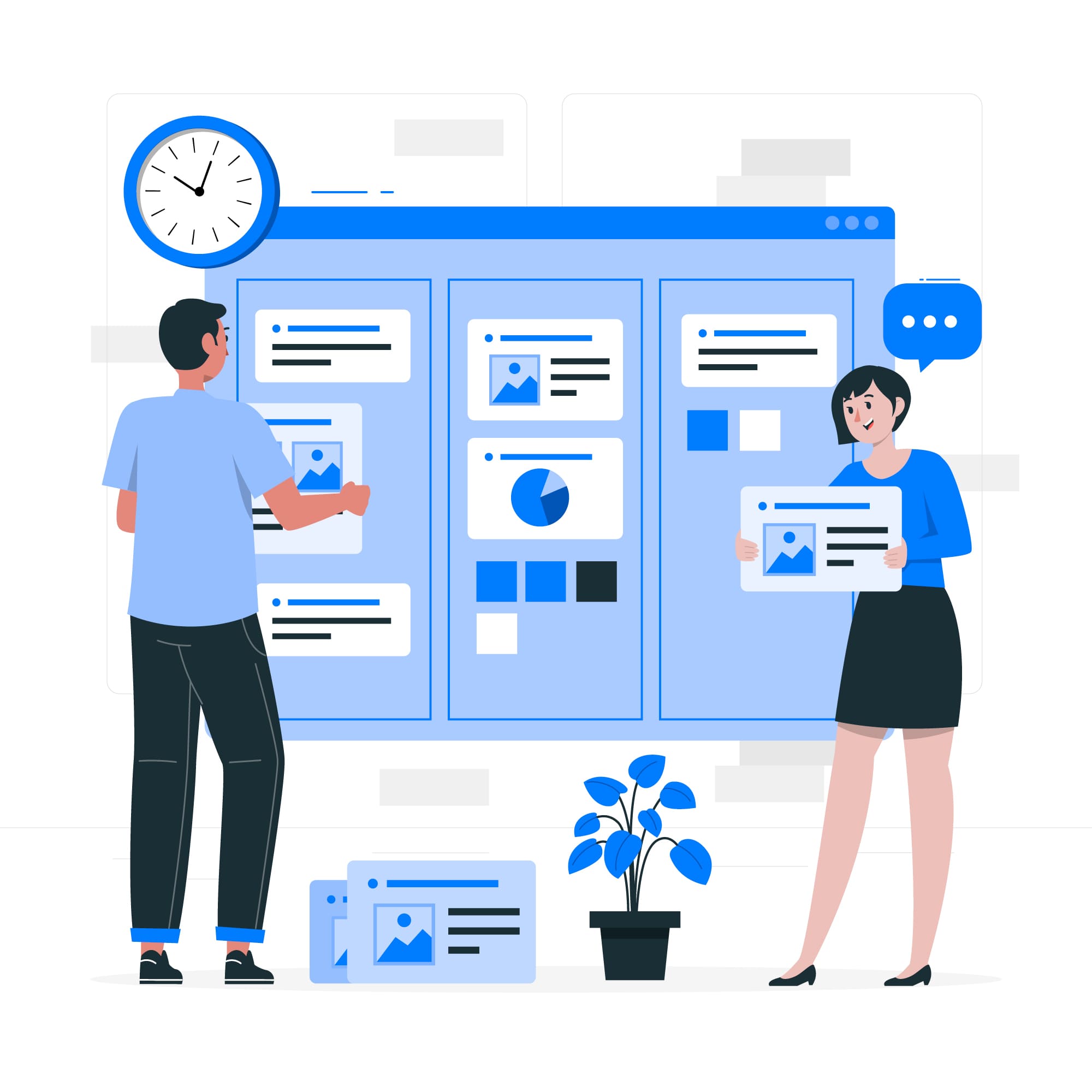 A product development team employs Asana to manage a new product launch. They create an Asana project with tasks for market research, product design, development, and marketing. Task dependencies are defined to ensure a logical sequence of work. Team members communicate through task comments, and the project lead uses Asana's timeline view to monitor progress and make adjustments.
In conclusion, these collaboration and communication tools offer diverse features to support project management. The choice of tool depends on the specific needs of the project, the preferences of the team, and the extent of integration required with other project management software and services.