Understand the concept of a project life cycle and its various phases, such as initiation, planning, execution, monitoring/control, and closure.
Learn about the project management processes involved in each phase, as defined by project management standards like PMBOK.
Project Life Cycle and Project Management Processes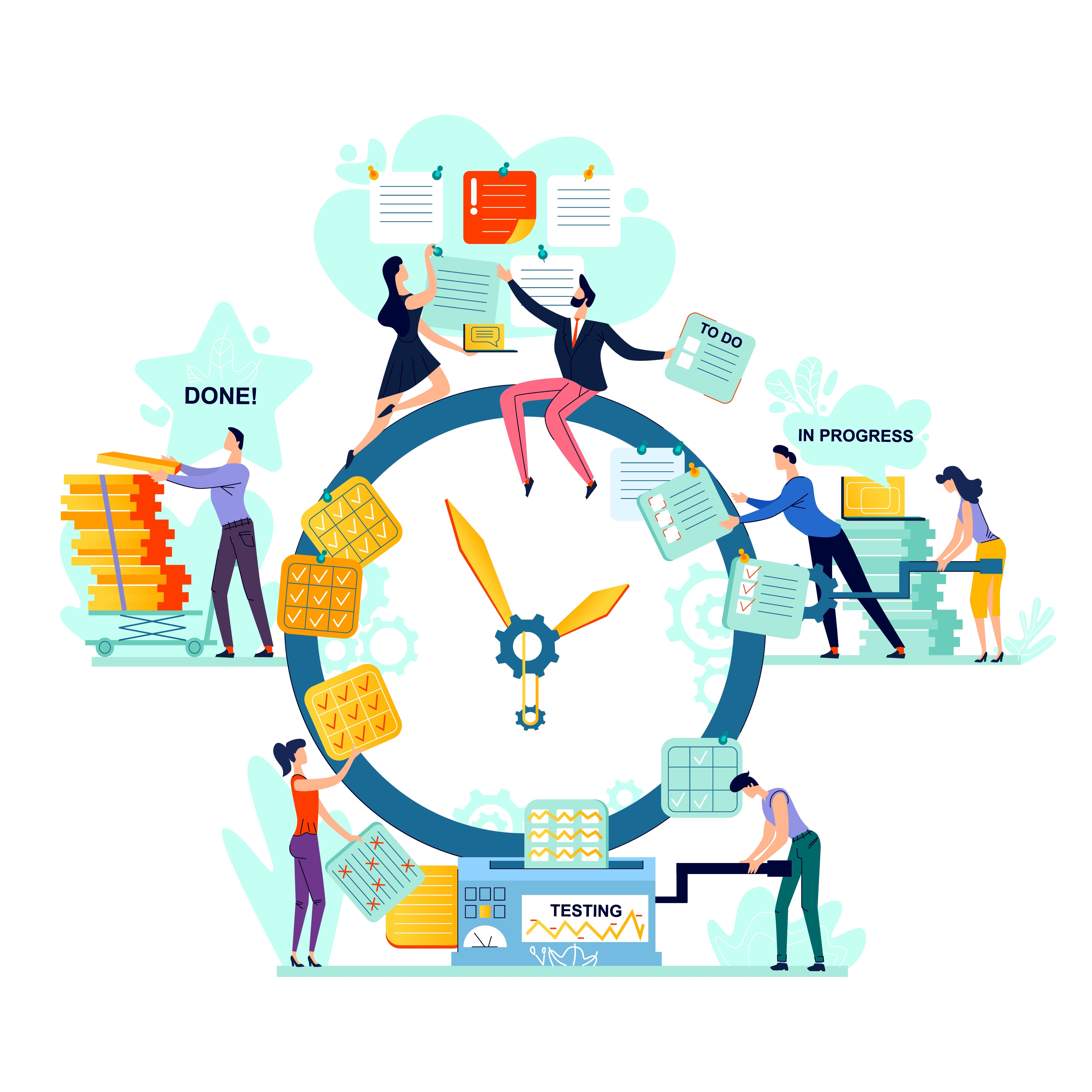 The project life cycle refers to the stages a project goes through, from initiation to closure.
Although specific life cycle models may vary, a common framework includes the following phases:
1. Initiation:
The project is identified and its feasibility is assessed.
Project objectives, scope, and stakeholders are identified.
Initial project planning takes place, including high-level timelines and resource estimates.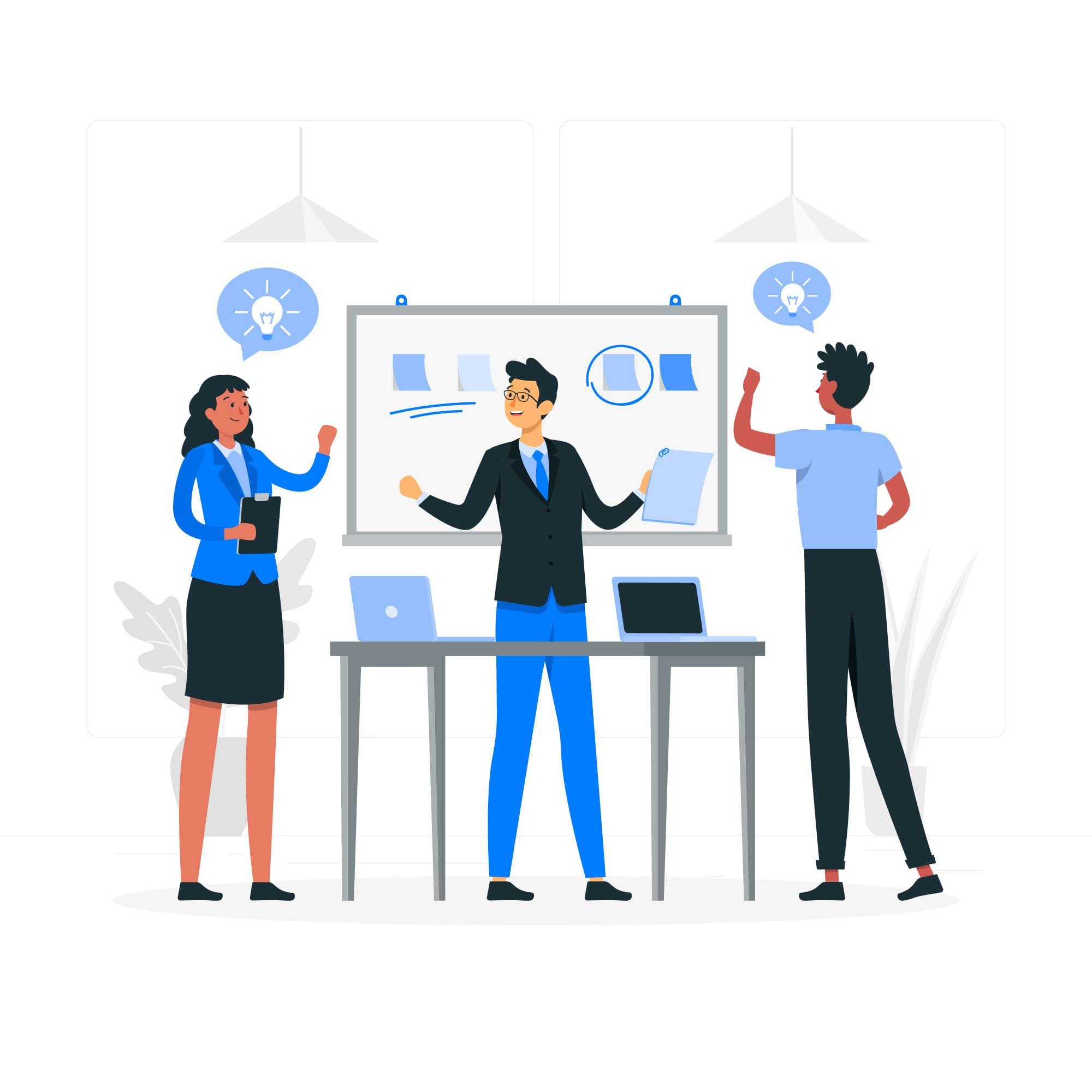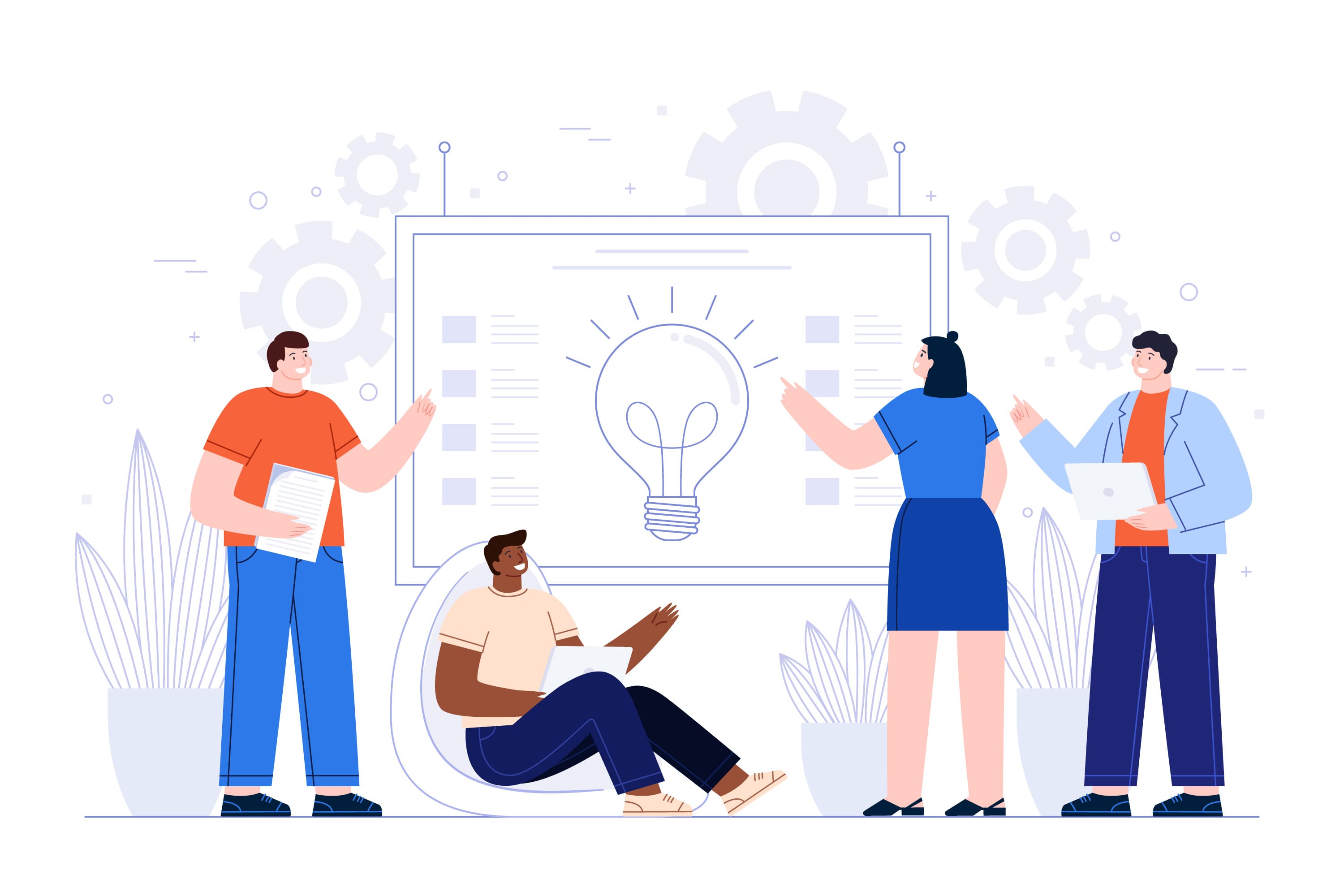 2. Planning:
Detailed project planning is performed, including defining project deliverables, milestones, and activities.
Resource requirements and budget are determined.
Risk analysis and mitigation strategies are developed.
Project communication and procurement plans are established.
3. Execution:
Project activities are performed according to the project plan.
Resources are allocated, tasks are assigned, and work is executed.
Regular project status updates and communication take place.
Changes and issues are managed, and corrective actions are taken as necessary.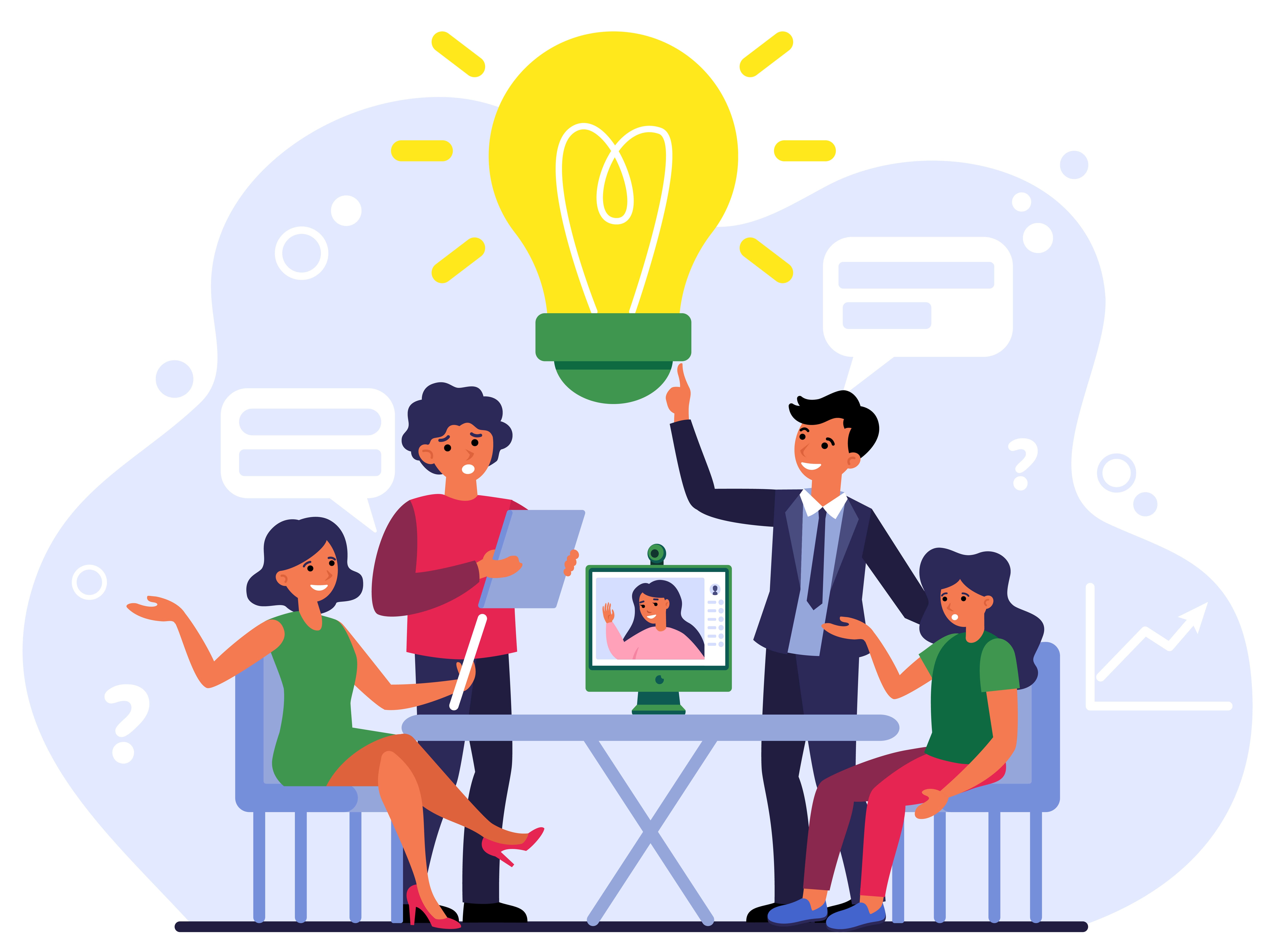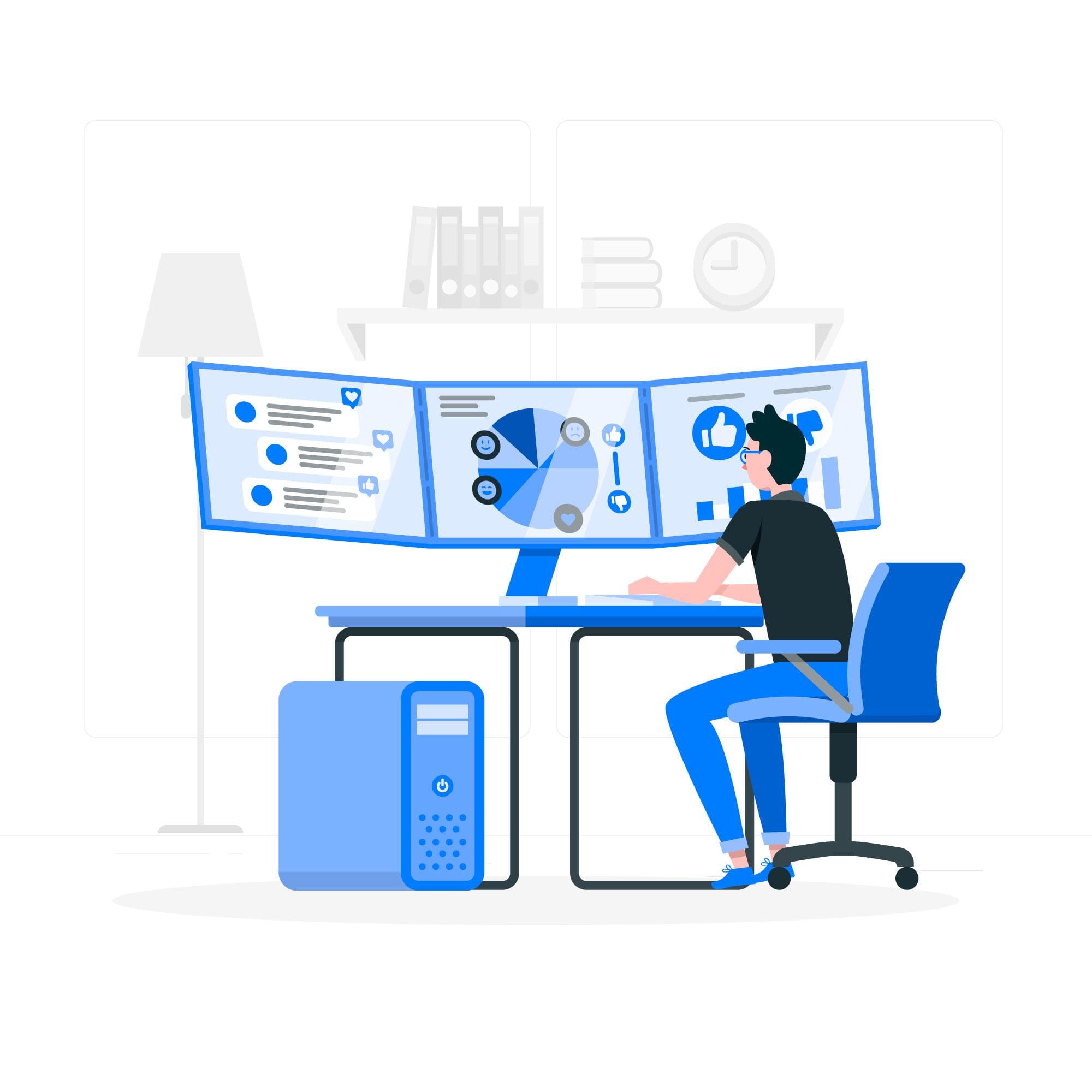 4. Monitoring and Control:
Project progress is monitored against the project plan and objectives.
Performance metrics and key performance indicators (KPIs) are tracked.
Quality control measures are implemented.
Changes are assessed and managed through a formal change control process.
5. Closure:
Project deliverables are finalized and handed over to the stakeholders.
Lessons learned are documented, and a post-project evaluation is conducted.
Project closure activities, such as finalizing contracts and archiving project documents, take place.
Project team members are recognized, and stakeholders are informed of project completion.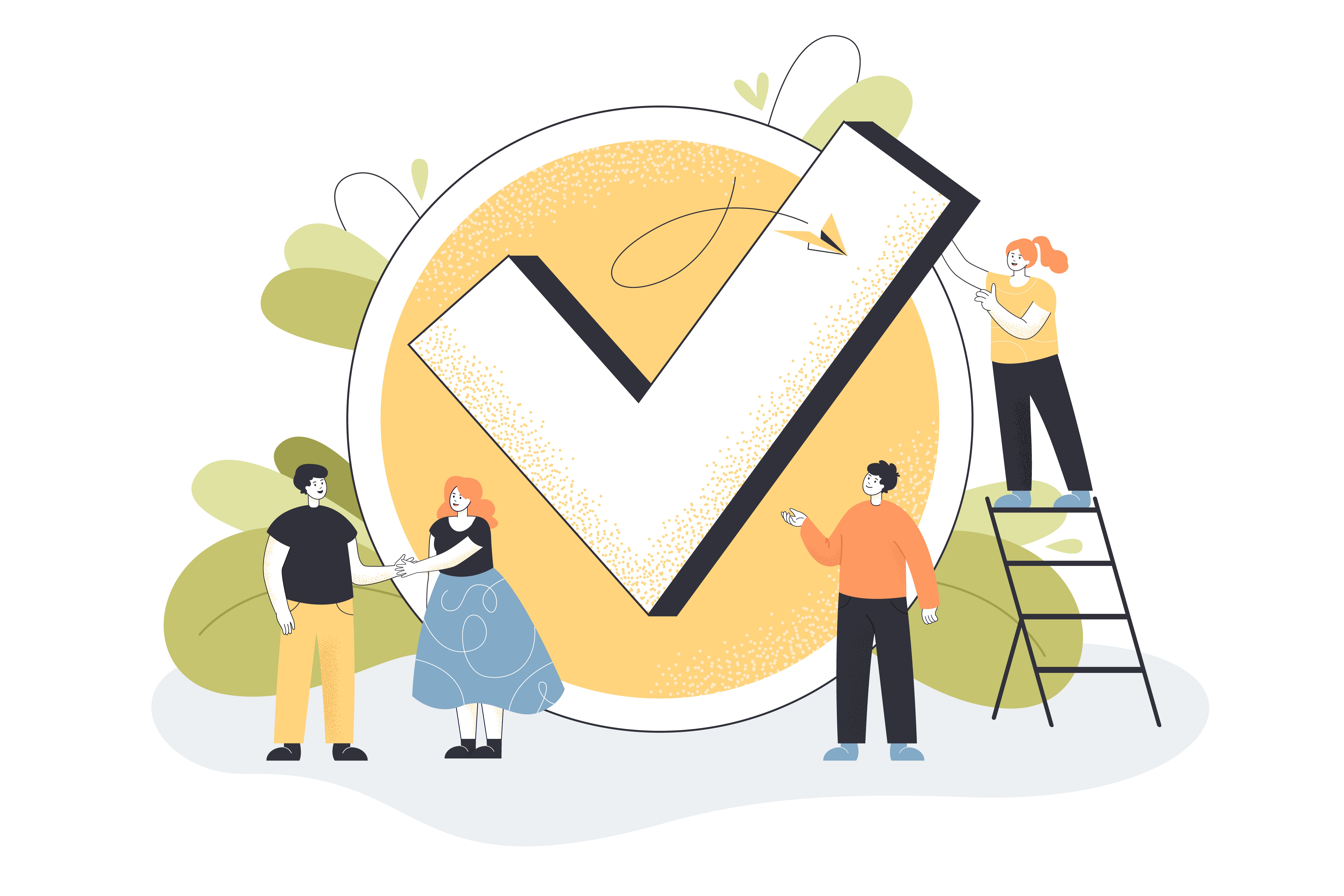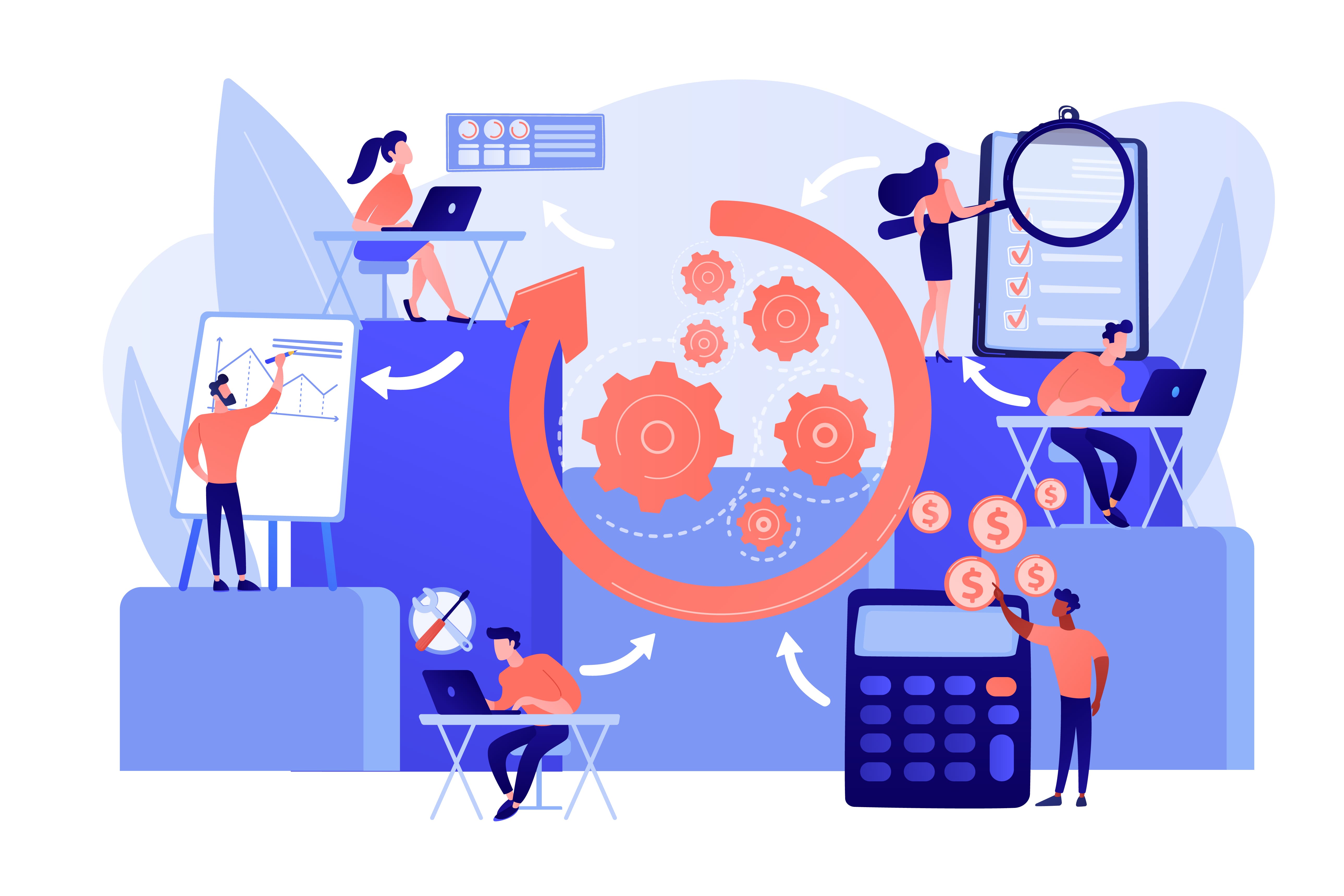 Project Management Processes:
Project management processes are the activities performed to achieve the project objectives.
These processes are categorized into five groups, as defined by the Project Management Institute (PMI)'s Project Management Body of Knowledge (PMBOK):
1. Initiating Processes:
Define the project or phase and obtain authorization to start.
Identify stakeholders and develop a project charter.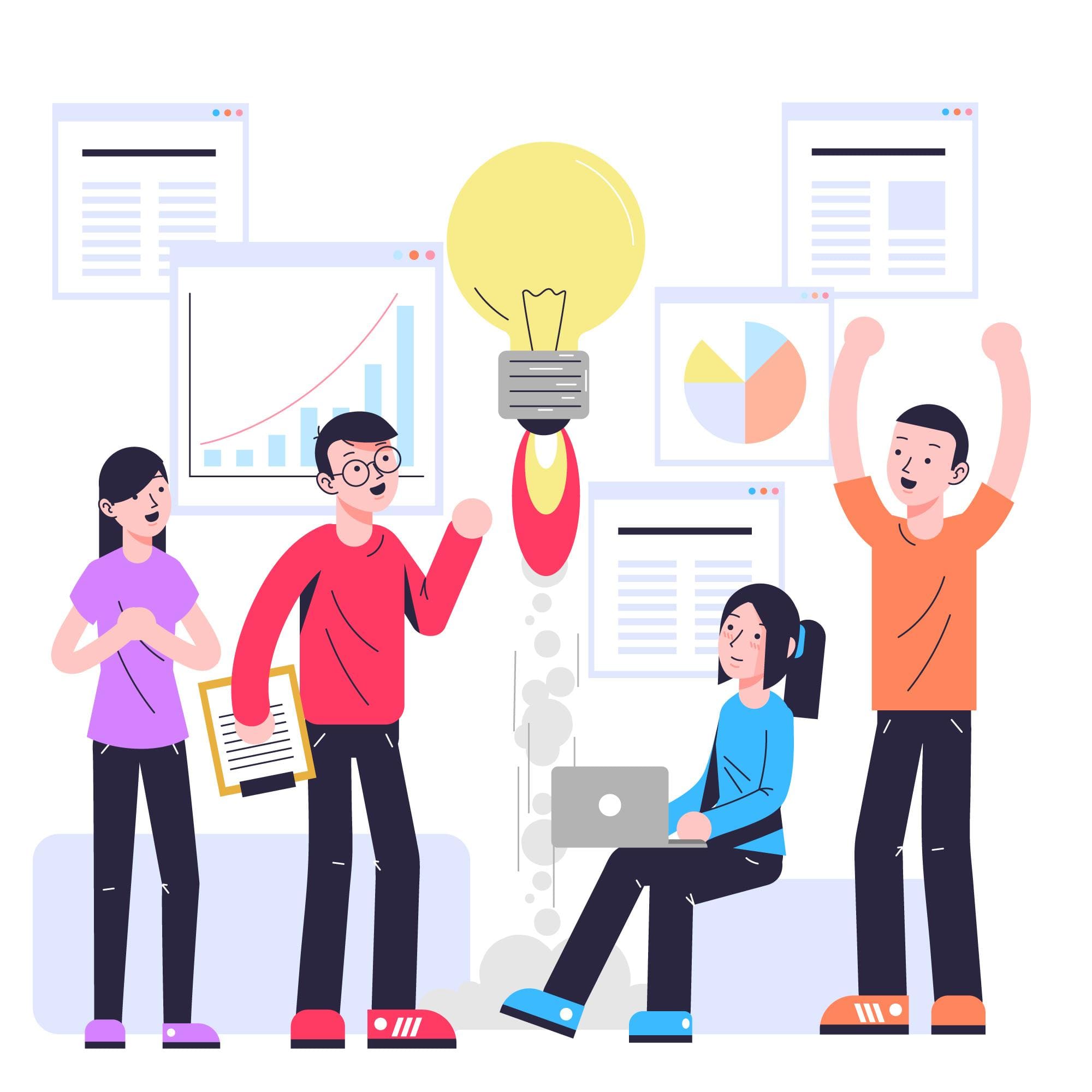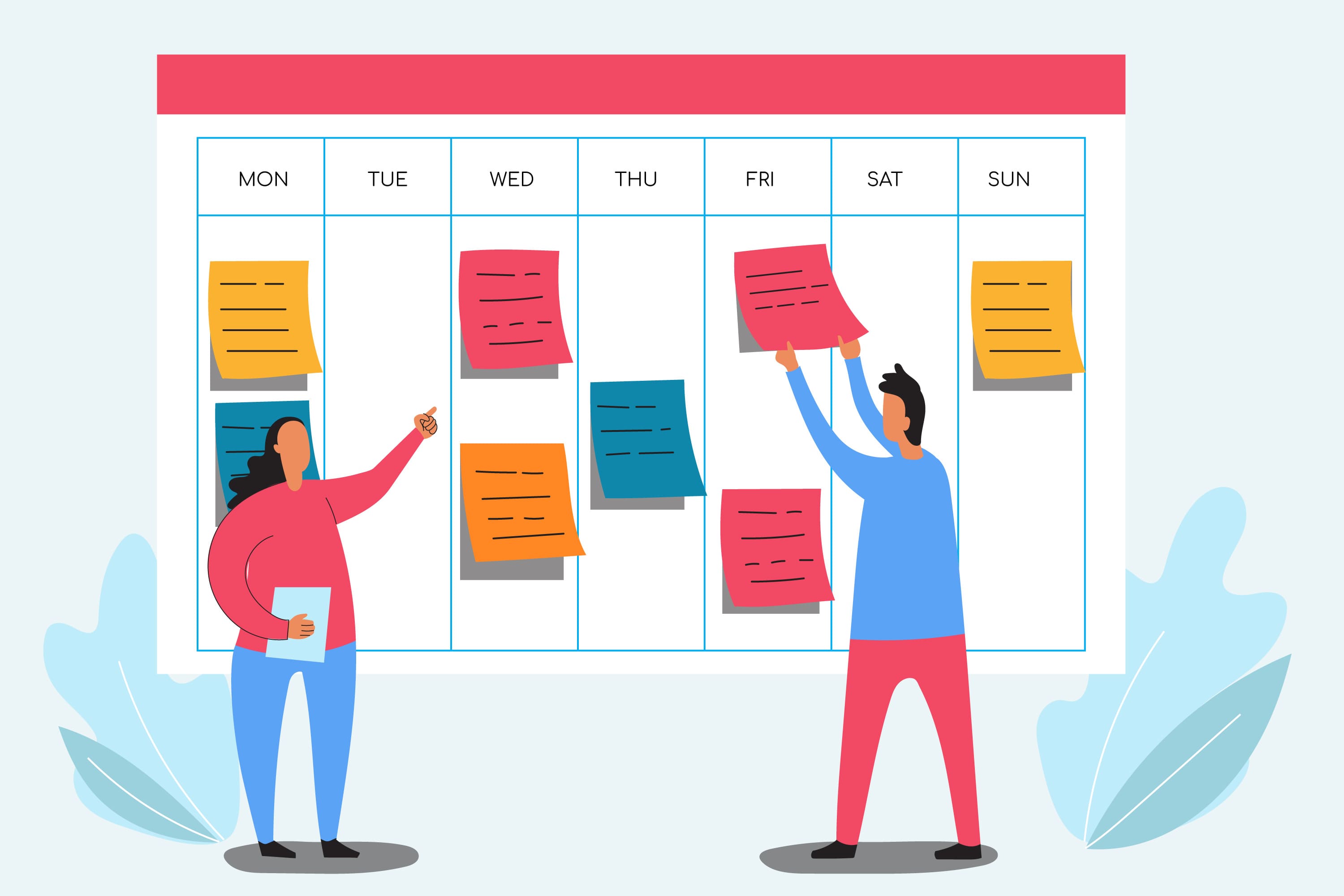 2. Planning Processes:
Develop a comprehensive project plan, including scope, schedule, cost, quality, resources, communication, risk, and procurement plans.
Define project requirements and create a work breakdown structure.
3. Executing Processes:
Perform the work defined in the project plan.
Manage resources, communicate with stakeholders, and coordinate project activities.
Implement quality assurance and control measures.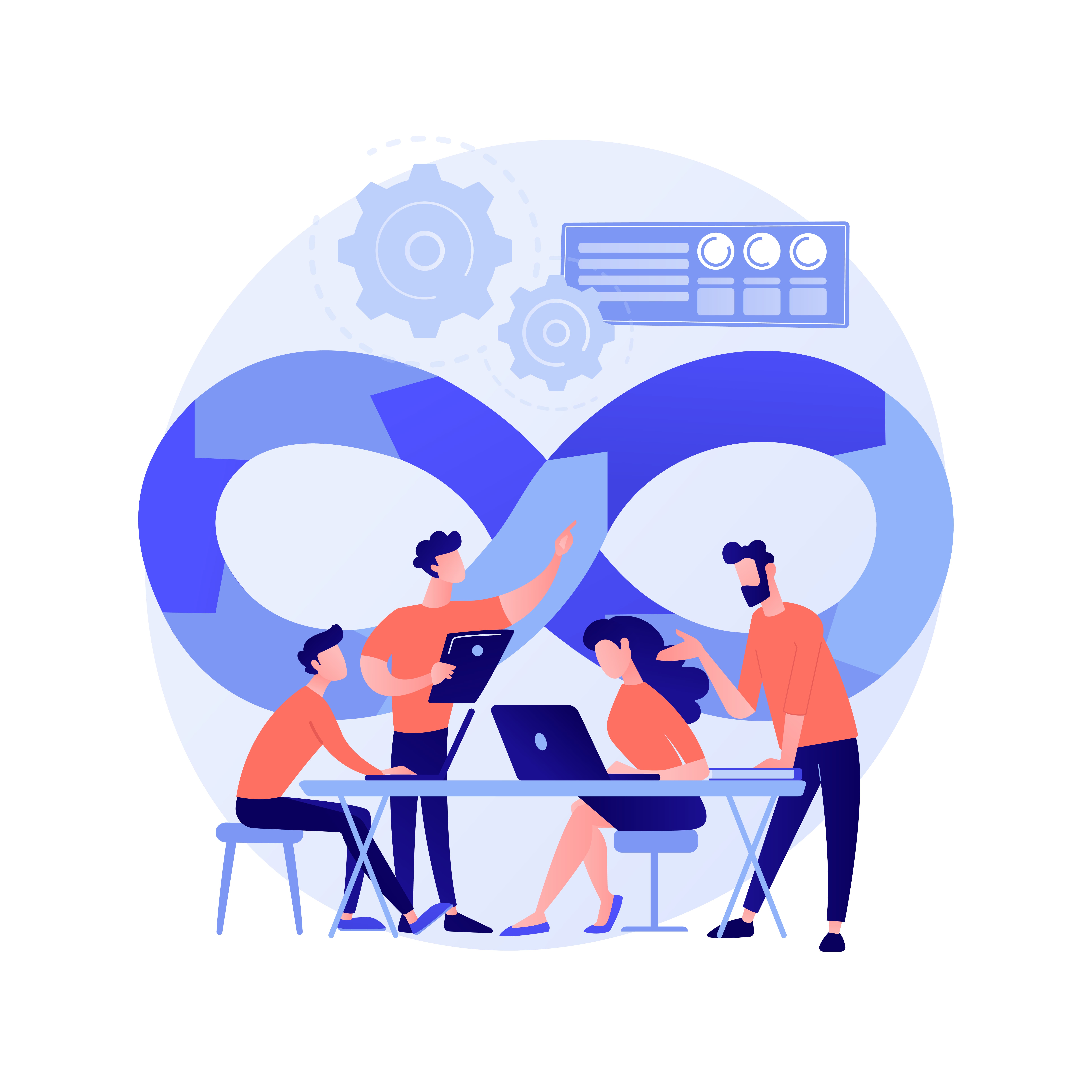 4. Monitoring and Controlling Processes::
Track project performance against the project plan.
Monitor risks, quality, schedule, cost, and scope.
Control and manage changes through a formal change control process.
5. Closing Processes:
Formalize project completion and obtain formal acceptance of deliverables from stakeholders.
Conduct a post-project evaluation and document lessons learned.
Close contracts, archive project documents, and release project resources.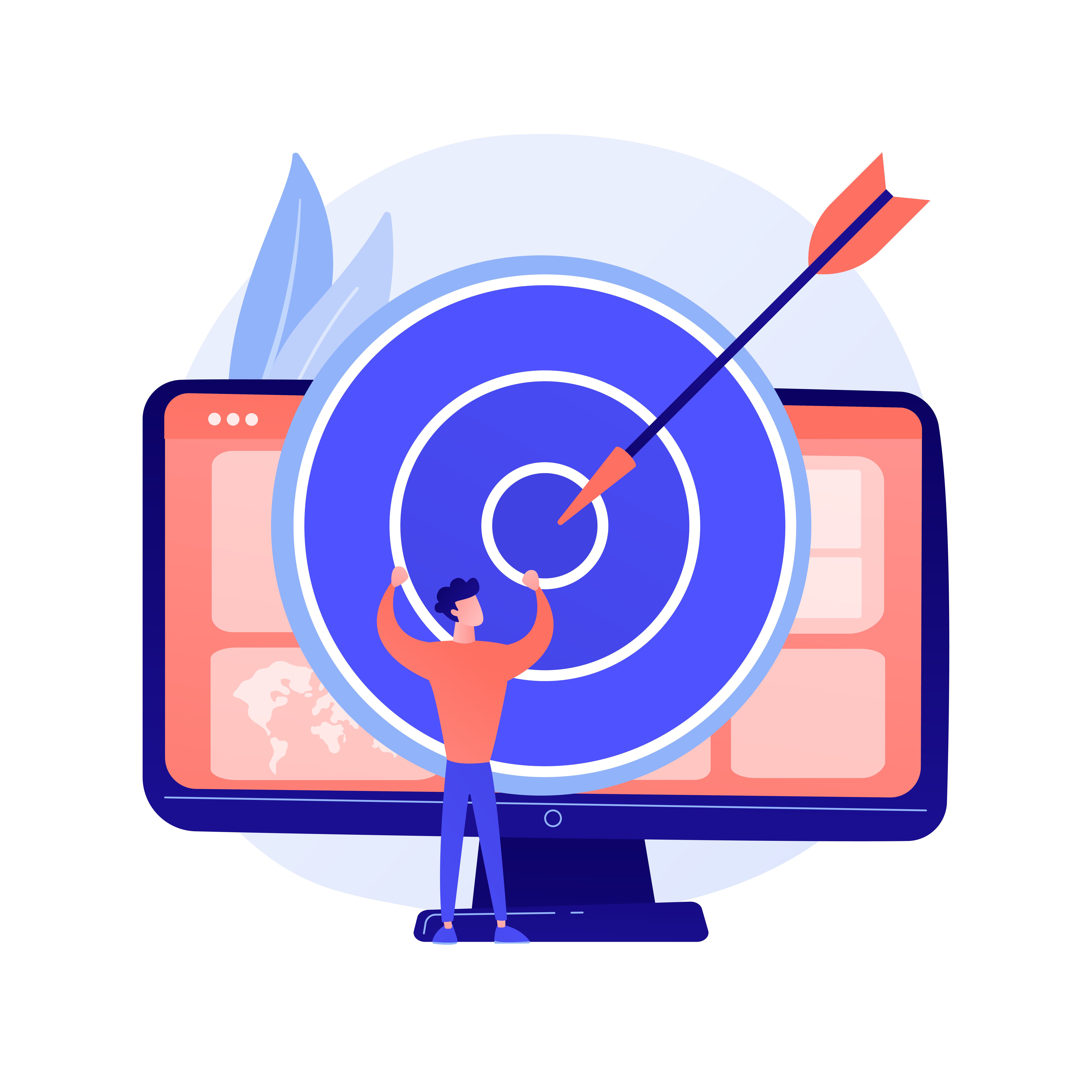 These examples illustrate the project life cycle stages and project management processes in action. However, it's important to note that specific projects may have variations in their life cycle and processes based on project complexity, industry, and organizational preferences.