Study case examples where projects faced significant challenges or failure and examine the strategies used to recover and turn them around.
Explore techniques for assessing project health, identifying root causes of issues, and implementing corrective actions.
Project recovery and turnaround are crucial for projects that encounter significant challenges or face the risk of failure. By examining real-world case examples, we can gain insights into the strategies used to rescue troubled projects.
Below are two case studies that illustrate project recovery and turnaround efforts, along with techniques for assessing project health, identifying root causes of issues, and implementing corrective actions.
Case Study 1: Troubled IT System Implementation
Challenge: An organization embarked on a large-scale IT system implementation project to replace legacy software. However, midway through the project, it faced severe delays, budget overruns, and dissatisfaction from stakeholders due to technical issues and scope changes.
Recovery Strategy:
Assess Project Health: The first step was to conduct a thorough assessment of the project's health. An external consultant was brought in to perform an independent review of project documentation, including the initial requirements, project plan, and progress reports.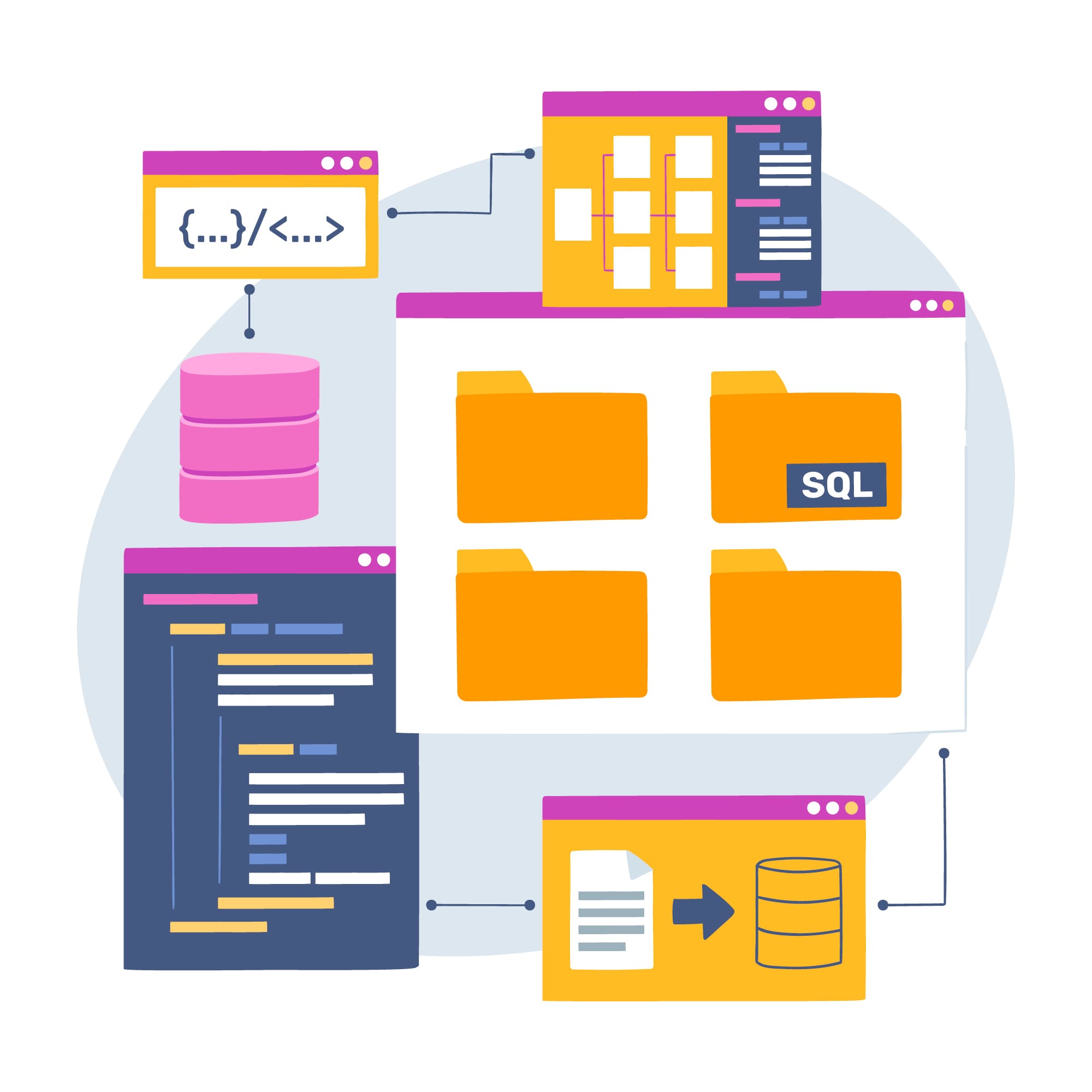 Outcome: Through effective project recovery efforts, the IT system implementation project regained momentum. Stakeholder confidence was restored, and the project was completed successfully within the revised budget and timeline.
Case Study 2: Construction Project Delay Recovery
Challenge: A construction project for a commercial building was facing significant delays due to unexpected site conditions and supply chain disruptions. The delays threatened to impact tenant move-in dates and incur additional costs.
Recovery Strategy:
Project Health Assessment: Project managers conducted a detailed project health assessment, including schedule analysis, resource availability, and cost projections. They utilized project management software to track progress and identify critical path activities.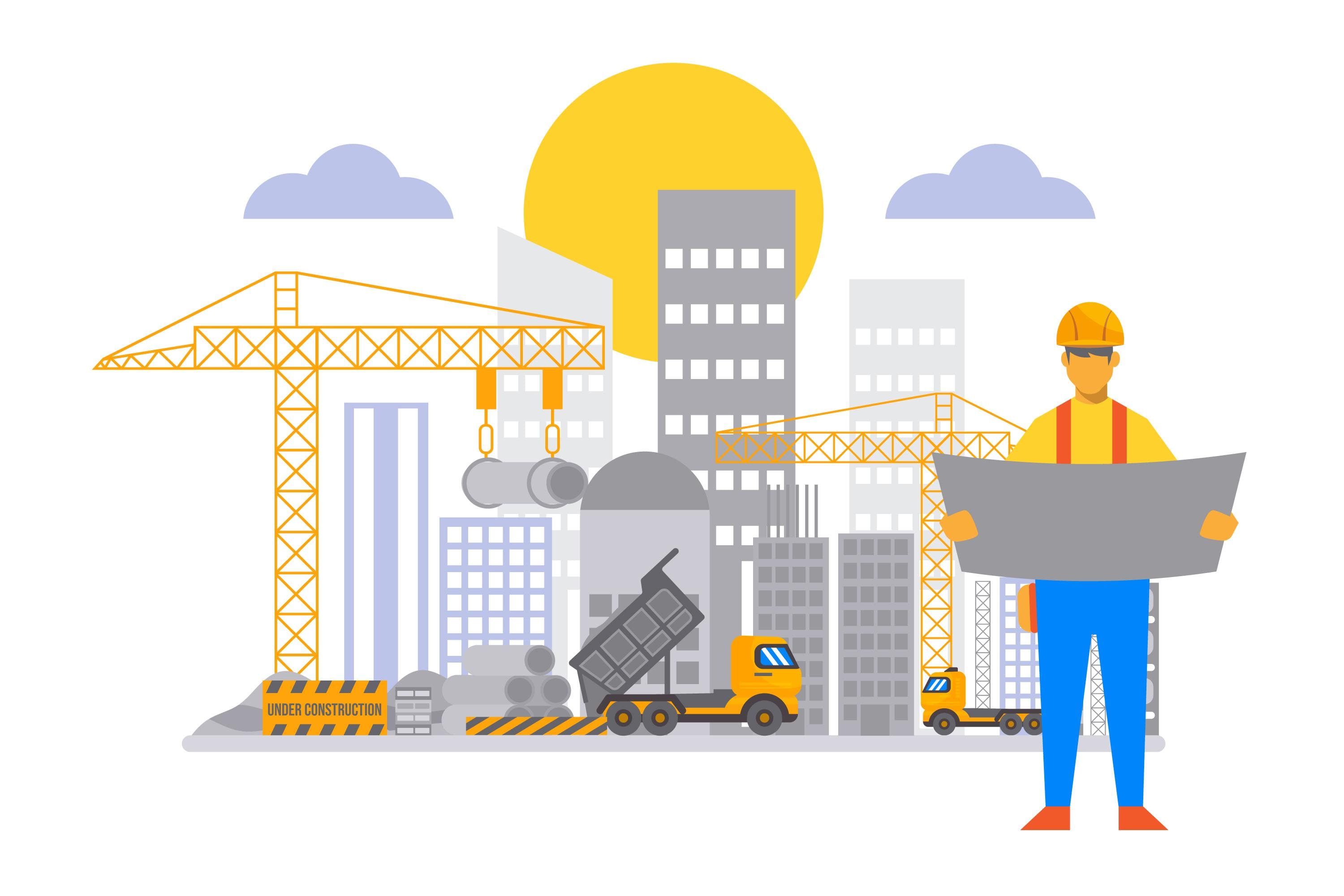 Outcome: Despite initial challenges, the construction project successfully recovered and was completed close to the original schedule. While additional costs were incurred due to overtime and unforeseen site conditions, stakeholder satisfaction was maintained, and tenant move-in dates were met.
Key Takeaways and Techniques:
Assess Project Health: Regularly assess project health by conducting objective evaluations of progress, risks, and performance indicators.

Root Cause Analysis: Identify the underlying causes of project challenges or failures. This involves analyzing issues related to scope, resources, risks, and external factors.
These case studies illustrate that with effective project recovery strategies and a systematic approach to identifying and addressing root causes, troubled projects can often be successfully turned around, mitigating the risk of project failure.